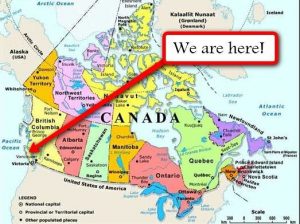 Hi World!
My name is Annika I'm 11 years old. I live in Comox BC. I love guinea pigs and gymnastics. I like cooking, and going on my trampoline.
I have an older brother and sister. We have lots of animals. My brother has a 90 gallon fish tank with a bunch of fish. I have three free guinea pigs.l one of them is pregnant and she's going to have her babies in one or two weeks. My guinea pigs' names are Rosie and Bruce. My pregnant guinea pig's name is Magpie. Rosie is a boy just to let you guys now I'll talk about Rosie being a boy in a different post on my blog I have a dog named Ella and a cat named Leo .
Please tell me about your pets.
Thank you for reading,
Annika